Coding and Programming
HTML/CSS/PHP/SQL/Python
HTML (Hypertext Markup Language) is used to build webpages. CSS (Cascading Style Sheets) contain the styling details for the website content. PHP (PHP: Hypertext Preprocessor) is used to create dynamic content for websites, runs server-side, and enables many functionalities including the ability to interact with databases via SQL (Structured Query Language).
PHP & SQL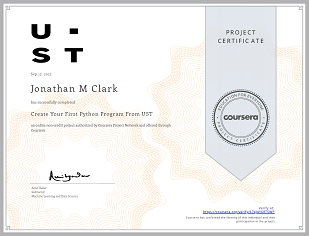 Python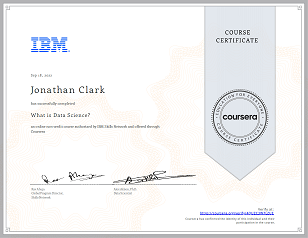 Data Science
Website Content Management
softieparachutes.com
In June 2020, I reorganized and updated the website for Para-Phernalia, Inc to improve the visibility of the content. Since then, I've been managing the content on the website.
jonathanmclark.com
My website (launched in April 2020) contains a statement of who I am, a self-authoring project for who I want to become and serves as a platform for me to expand my programming skills.
Data Science