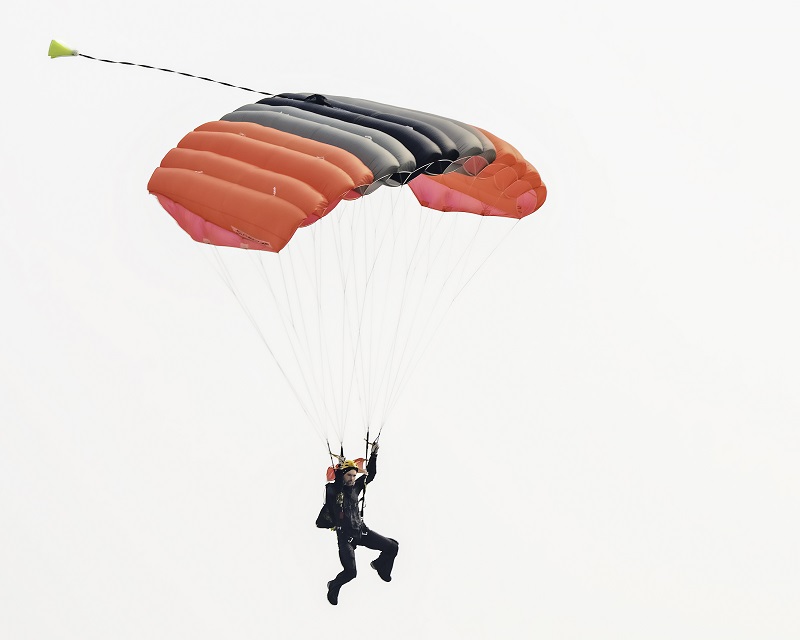 Skydiving
I made my first skydive in February 2006 at Skydive Snohomish. I've made 304 skydives to date, hold a USPA C-license and have more than 18 hours of tunnel time under my belt. My favorite skydiving discipline is 4-way formation skydiving.
I am an FAA certified Senior Parachute Rigger, rated for both back and seat type parachute systems. I can assemble and pack both main and reserve canopies as well as perform maintenance services. I have considerable sewing skills, having professionally operated industrial sewing machines for many years.
I started packing parachutes at Skydive Snohomish in April 2007. I was an athlete and parachute packing was my sport. In May 2008, I earned my parachute rigger certification and began managing the company's fleet of parachute systems. I spent 3½ years with Skydive Snohomish, racking up thousands of parachute pack jobs and dozens of saves. Those were good times.
In June 2010, I started working at Para-Phernalia building and packing the Softie line of emergency parachutes.
I worked at iFLY Seattle from March 2013 to August 2022 (nearly 9½ years) where I accomplished many good things.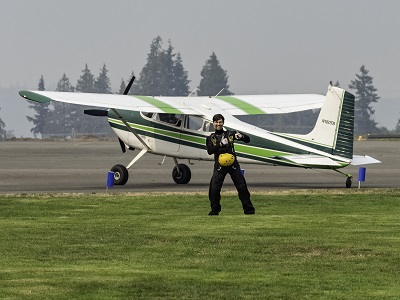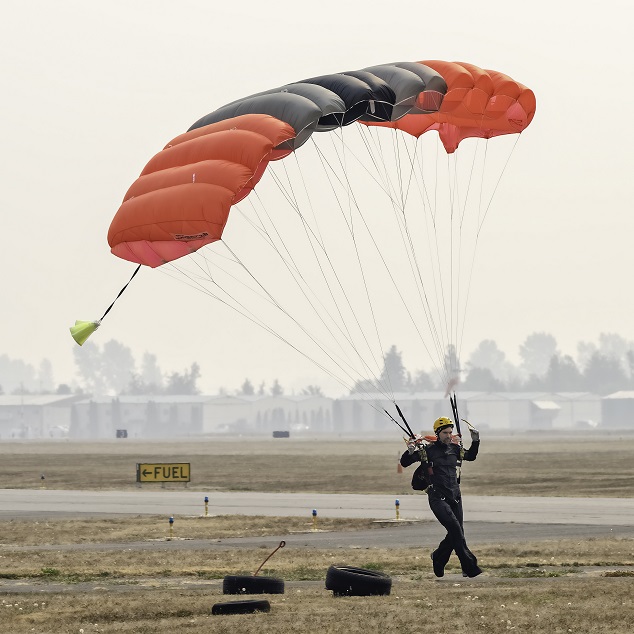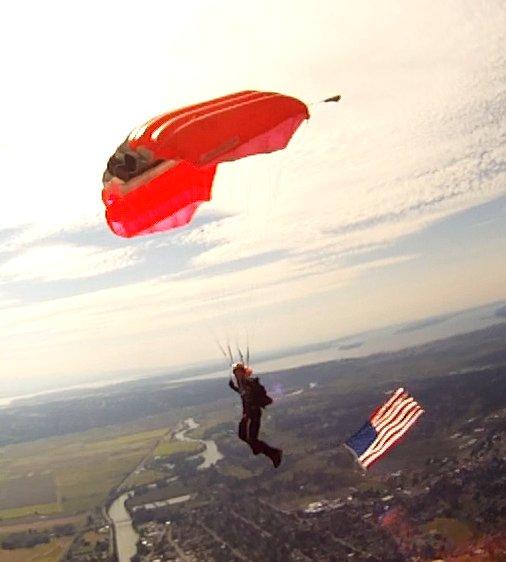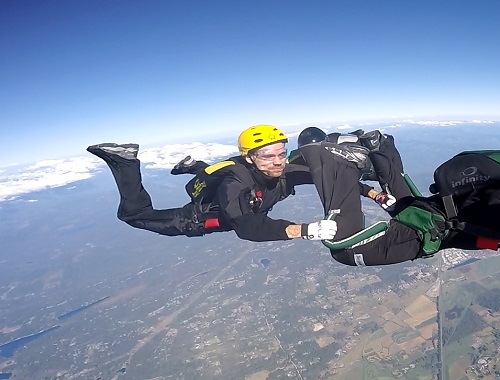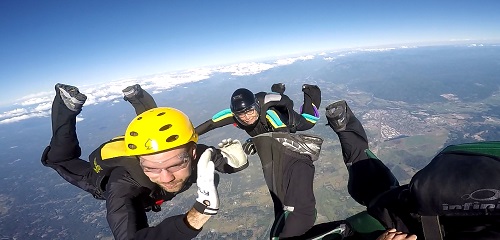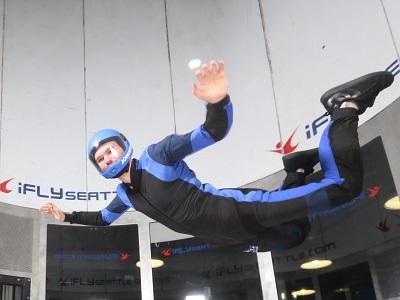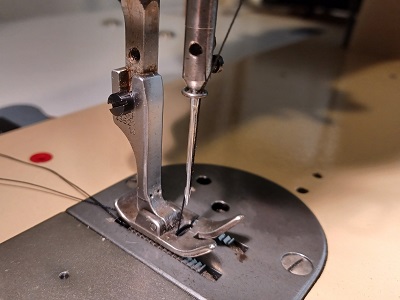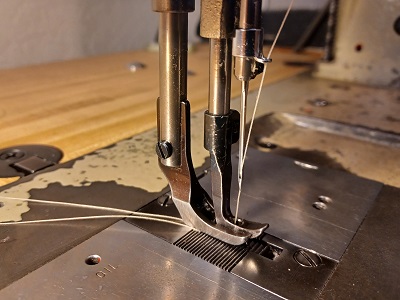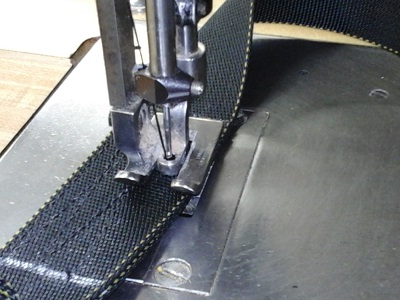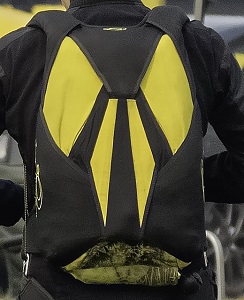 Stolen Skydiving Gear
Please keep your eyes out for my rig. It was stolen May 22, 2022 around 8:45pm from Tukwila, WA.
Black and Yellow VSE Infinity in red duffle bag
| | Manufacturer | Model | S/N | DOM |
| --- | --- | --- | --- | --- |
| Harness & Container | Velocity Sports Equipment (VSE) | Infinity I-33 | 7262 | 2/2005 |
| Reserve Canopy | Performance Designs (PD) | PR-143 | PR143-032754 | 9/2004 |
| Main Canopy | No Main Canopy | | | |
| AAD | No AAD | | | |
There were a number of other things that were taken as well including a ZULU2 headset in a rugged, small, grey Swiss Gear backpack, a hiking backpack (Teal Gregory Zulu 40) and a motorcycle vest (Black/Red Icon Stryker).
Click on the images below for higher resolution images.